Meet The Tiernan Group
Our Mission: Help more people with all their home needs, Buying, Selling or Investing.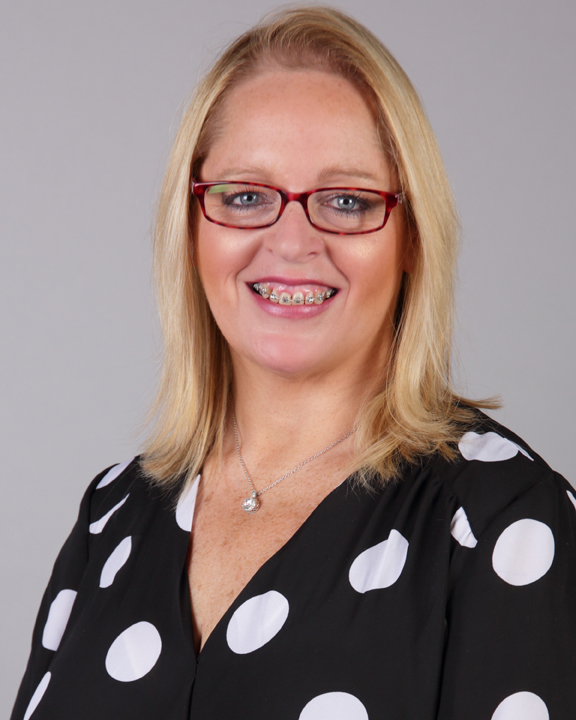 Laura Tiernan – Buyer Guide - After growing up in Lindenhurst, Laura married James moved away for her husband's Navy career. She was very happy to return to Lake County to reconnect with family and friends. Laura worked behind the scenes assisting James' real estate career, but decided 2017 was the year to start working side by side with James. She continues to grow her career with The Tiernan Group at Keller Williams in Libertyville.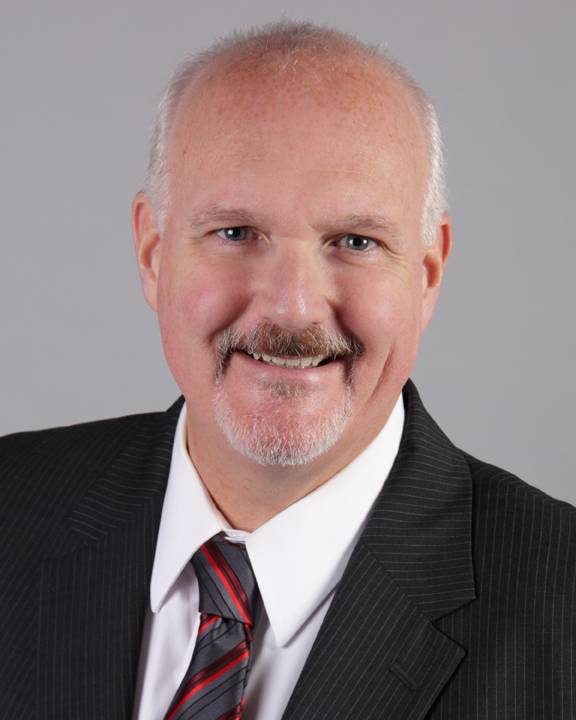 James Tiernan – Team Leader - After completing 20 years of service as a Naval Officer, James & wife Laura returned to Lake County to be closer to family & friends. James decided to leverage his experience as a real estate investor to become a Realtor. Now he created a team of professionals ready to guide you along your journey to home ownership at Keller Williams.
Not your average real estate team. James has developed a mastery of critical skills other agents lack: professionalism, leadership and getting the job done. These skills give him an significant advantage over other agents in helping YOU, the client, accomplish your goals. His strengths include integrity, perseverance and mission accomplishment. If you want something done, we are your reliable and dependable allies. You can be confident that it will get done. Get the help you deserve because you deserve it. Call, text or email us today for swift, knowledgeable, friendly help. We look forward to guiding you and your family! And once we do, you become part of our Family - The Tiernan Crew our exclusive club.