Spaghetti Dinner
Posted by James Tiernan on Friday, November 3, 2023 at 10:19:02 AM
By James Tiernan / November 3, 2023
Comment
Scout Troop 85 Ingleside Serves Up Community Spirit with Annual Spaghetti Dinner
As the leaves begin to display their autumnal hues and the community of Ingleside prepares for the coziness of fall, a beloved tradition is set to return, warming hearts and bellies alike. Scout Troop 85, known for its unwavering commitment to community and development of youth leadership, is once again hosting its much-anticipated Annual Spaghetti Dinner. In this blog, we'll share the essence of this event, its impact on the community, and how it embodies the spirit of Ingleside, a charming locality that also hosts an array of beautiful homes featured on www.SearchLakeCountyAreaHomes.com, your premier destination for real estate excellence courtesy of James Tiernan and the Tiernan Group.
The Legacy of Scout Troop 85's Spaghetti Dinner
For over a decade, Scout Troop 85 has been organizing the Annual Spaghetti Dinner, an event that has become a cornerstone of community engagement in Ingleside. This evening is not just about savoring a plate of delectable spaghetti; it's a celebration of the principles that Scout Troop 85 holds dear: camaraderie, service, and the nurturing of young minds. Year after year, families gather in the local community center, transforming an ordinary meal into an extraordinary display of community solidarity.
The Ingredients of a Successful Event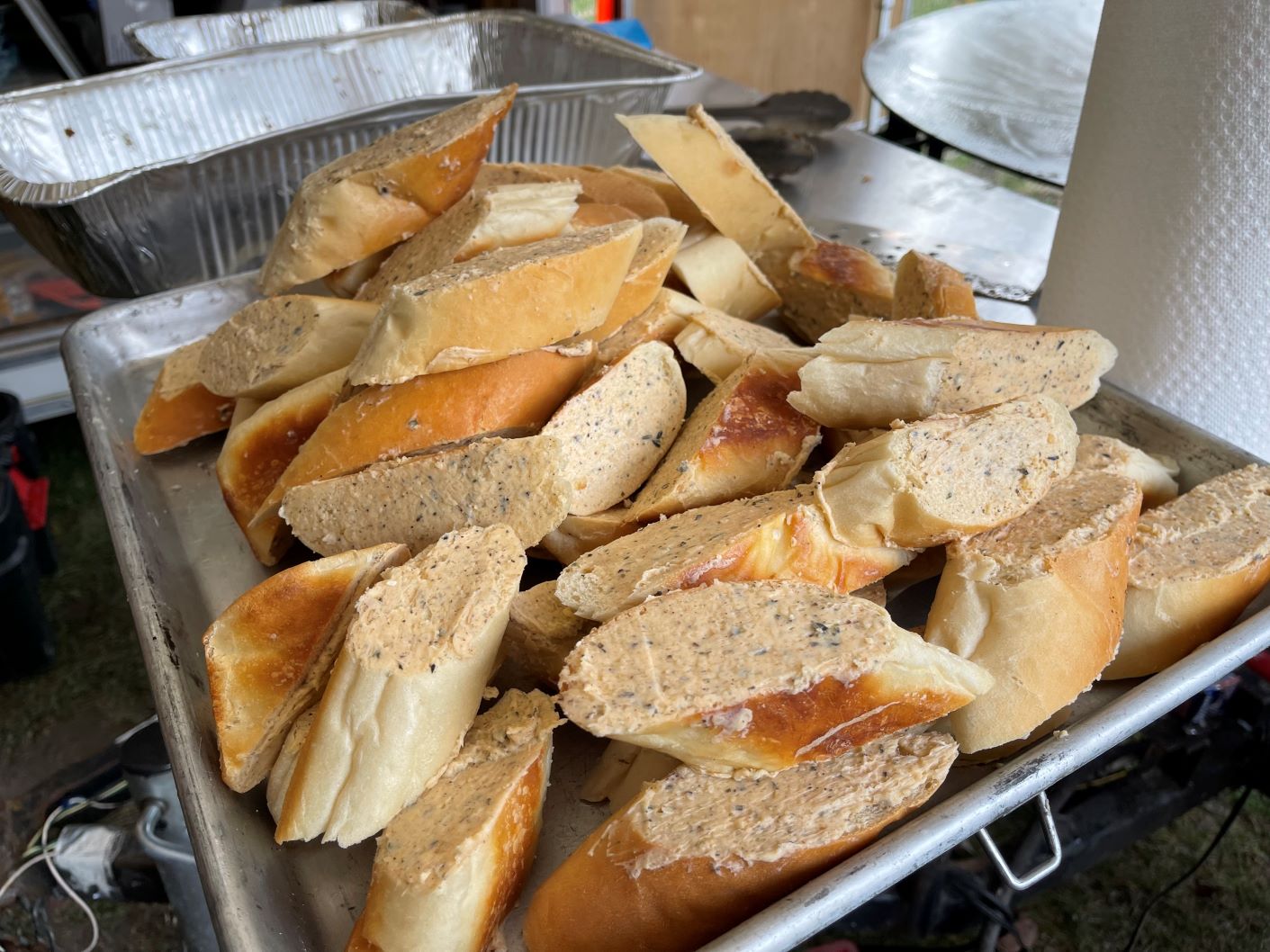 What makes the Annual Spaghetti Dinner by Scout Troop 85 a resounding success? The Garlic Bread for sure!! Seriously thought, it's a blend of scrumptious food, heartfelt service, and a dash of fun. The scouts, donned in their uniforms, serve as the evening's hosts, offering guests a menu that boasts spaghetti drenched in a handcrafted secret sauce, garden-fresh salads, and amazing garlic bread with a golden crunch. It's not just a meal; it's an experience curated with love and dedication.
Fostering Leadership and Community Bonds
Events like the Annual Spaghetti Dinner are instrumental in fostering leadership skills among the young members of Scout Troop 85. From planning to execution, the scouts are involved in every step, learning valuable lessons in teamwork, responsibility, and hospitality. Moreover, this event strengthens the bonds between local area residents, creating a fabric of community that is both resilient and nurturing. It is these very qualities that make Ingleside a remarkable place to live, reflecting the values promoted by James Tiernan and the Tiernan Group in their dedication to finding you the perfect home in the Lake County area.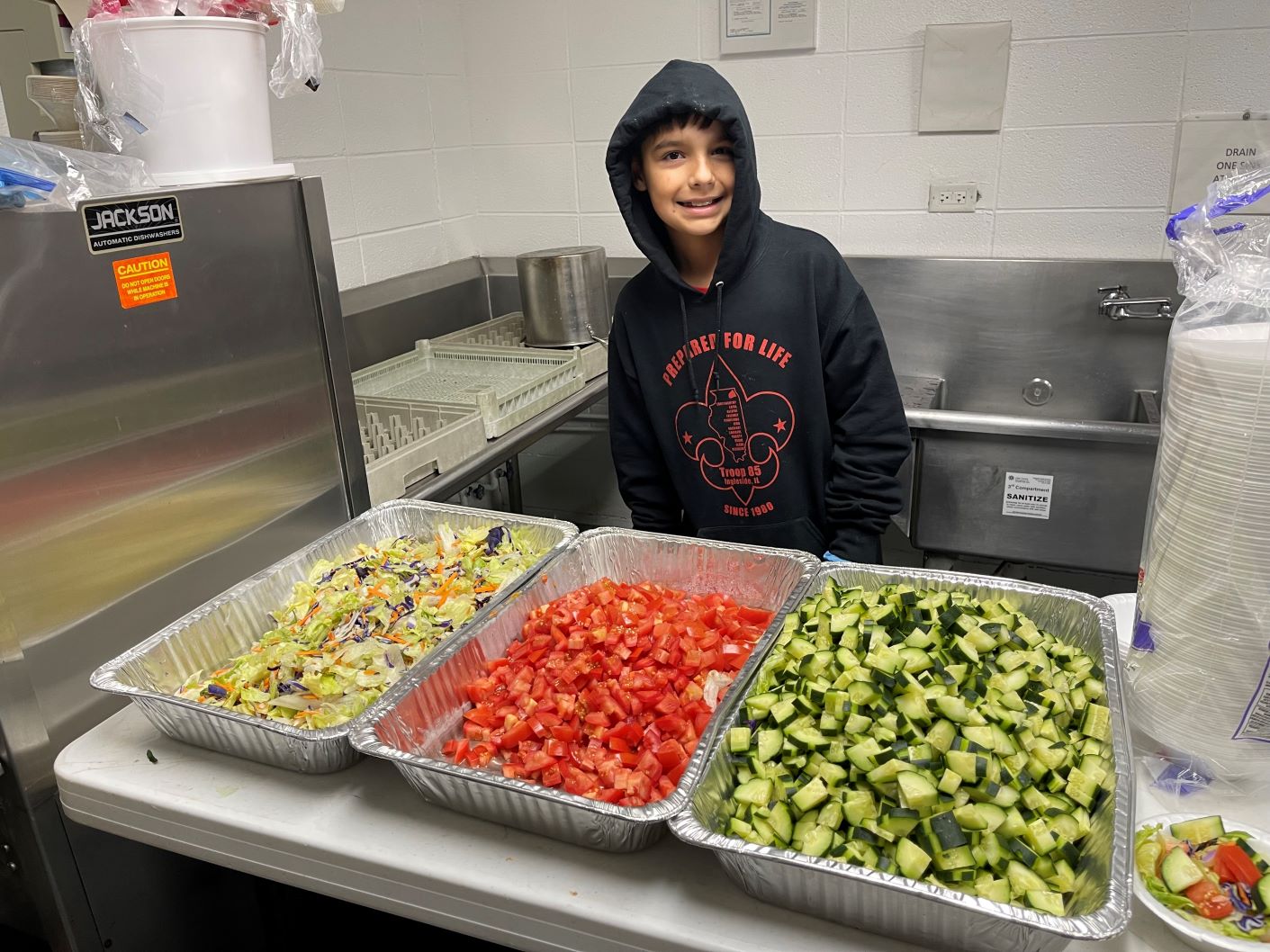 Beyond the Dinner Plate: The Broader Impact
The significance of the Annual Spaghetti Dinner transcends the event itself. The funds raised support Scout Troop 85's various initiatives, including educational trips, community service projects, and the development of essential life skills among its members. It's a testament to how the residents of Ingleside invest in their youth, understanding that today's scouts are tomorrow's leaders. This ethos of growth and investment is echoed by James Tiernan and the Tiernan Group, who are committed to fostering a thriving community through their real estate endeavors.